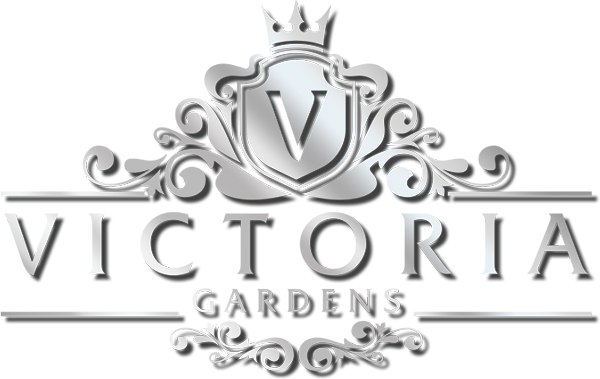 Victoria Gardens is a new development of private luxury residential homes offering peace, tranquillity and luxurious relaxation in the glorious open countryside of Royal Berkshire.
view our homes for sale
About Our Park
Set in acres of woodland, Victoria Gardens is a secluded site in a picturesque and peaceful location. Barkham Ride is a nine-mile stretch of Roman road that skirts the village of Barkham. It lies within one of the great Royal boroughs of England, home to many fascinating, historical and beautiful family attractions. 
With fabulous attention to detailing throughout the feature-packed properties, Victoria Gardens offers the zenith of rural retreats.
Omar Ikon
50x20
2 Bedrooms
£319,999
Omar Image
40x20
2 Bedrooms
£279,999
Omar Heritage
50x20
2 Bedrooms
£349,999
Home Part Exchange
Our generous 100% market value guarantee means you can plan your finances with confidence. If you're downsizing, that could include a generous release of equity to enjoy the things you've always wanted to do, or simply to live without financial worry. Imagine how liberating that would be!
1. Consultation
Part-exchange is a fairly detailed process, which is why we have experts on hand who will be happy to talk you through the whole arrangement.
2. Valuation
Our consultation and provisional acceptance will be followed by an arrangement of a valuation on your property by an independent professional.
3. Offer
Once the valuation of your property is done, you will get an offer from us, after that we can start the process of signing over the ownership of your previous home, and purchasing your new one.
Explore the surrounding area
The park offers all the relaxation you'll need, but if you want to get out and about, the local area offers different but equally relaxing places to visit. If you're feeling a little more adventurous or energetic, some of the country's finest and most popular family attractions are within easy reach.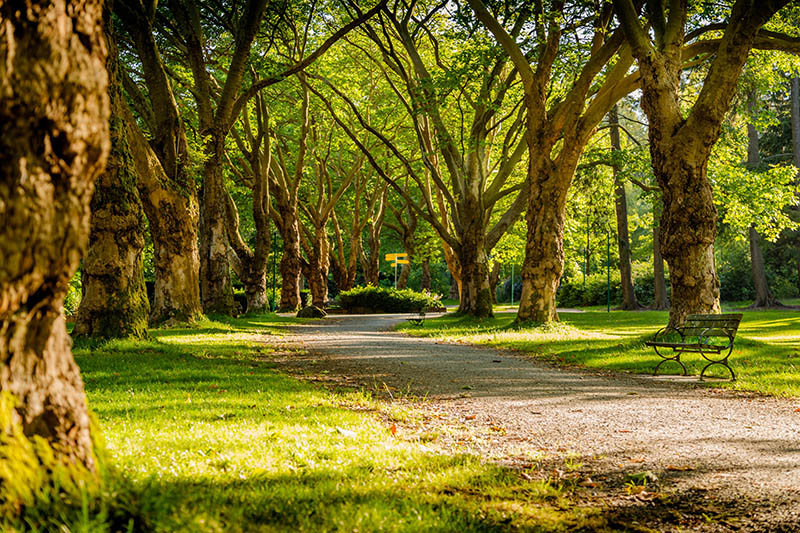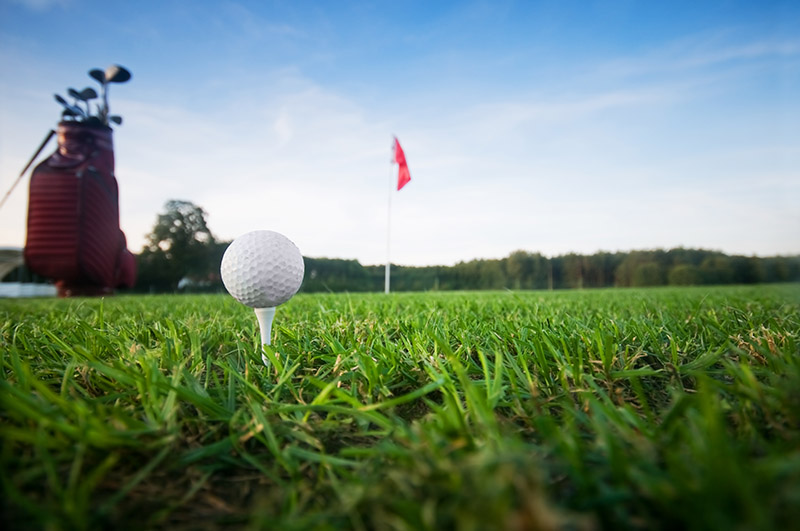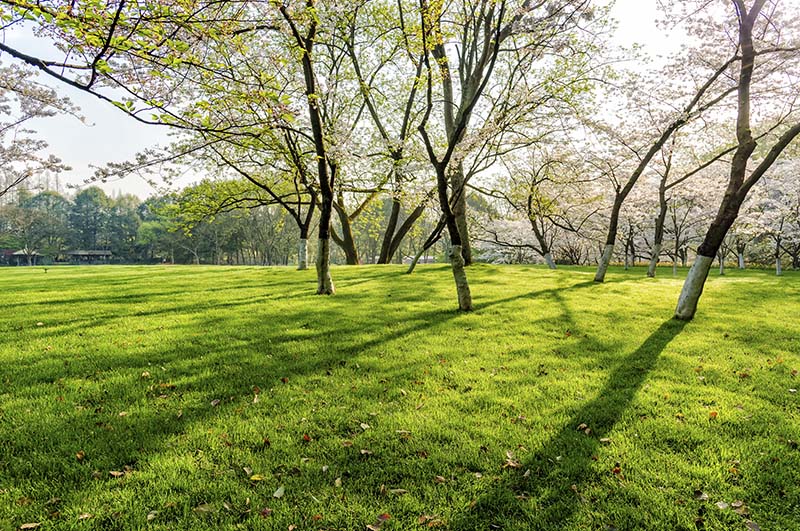 Enjoy a serene lifestyle
With fabulous attention to detailing throughout the feature-packed properties, Victoria Gardens offers the zenith of rural retreats for anyone. Each spacious 2-bedroomed detached property is set in a generous private plot and exudes style, sophistication and relaxation. Available in three generously proportioned layouts, they don't skimp on space or style! The homes live up to every expectation of the architecturally arresting exteriors! Each property features full-drop windows, raised private patios, gorgeous family bathrooms and sumptuous soft furnishings and interior styling notes.
What's Latest
Stay up to date with the latest news and information about our park by visiting our Facebook page or click the link down below.
FAQs
Find out more about Victoria Gardens by visiting our FAQ page. If you have any further questions, please don't hesitate to get in touch with us, we are here to help you.
Our Office
Finchampstead
Wokingham RG40 4AA